Product Review: The Love Of People #TLOP
My Curly Traveler review is finally here!
This brand is founded and created by an African American Woman, Mr. Paula and created in my city New Orleans! Can we say black girl magic! Paula took a holistic and natural approach when creating her products! She has a complete line and I am here to review…almost all of it!
Fun Fact: I was chosen as a model for #TLOP earlier this year!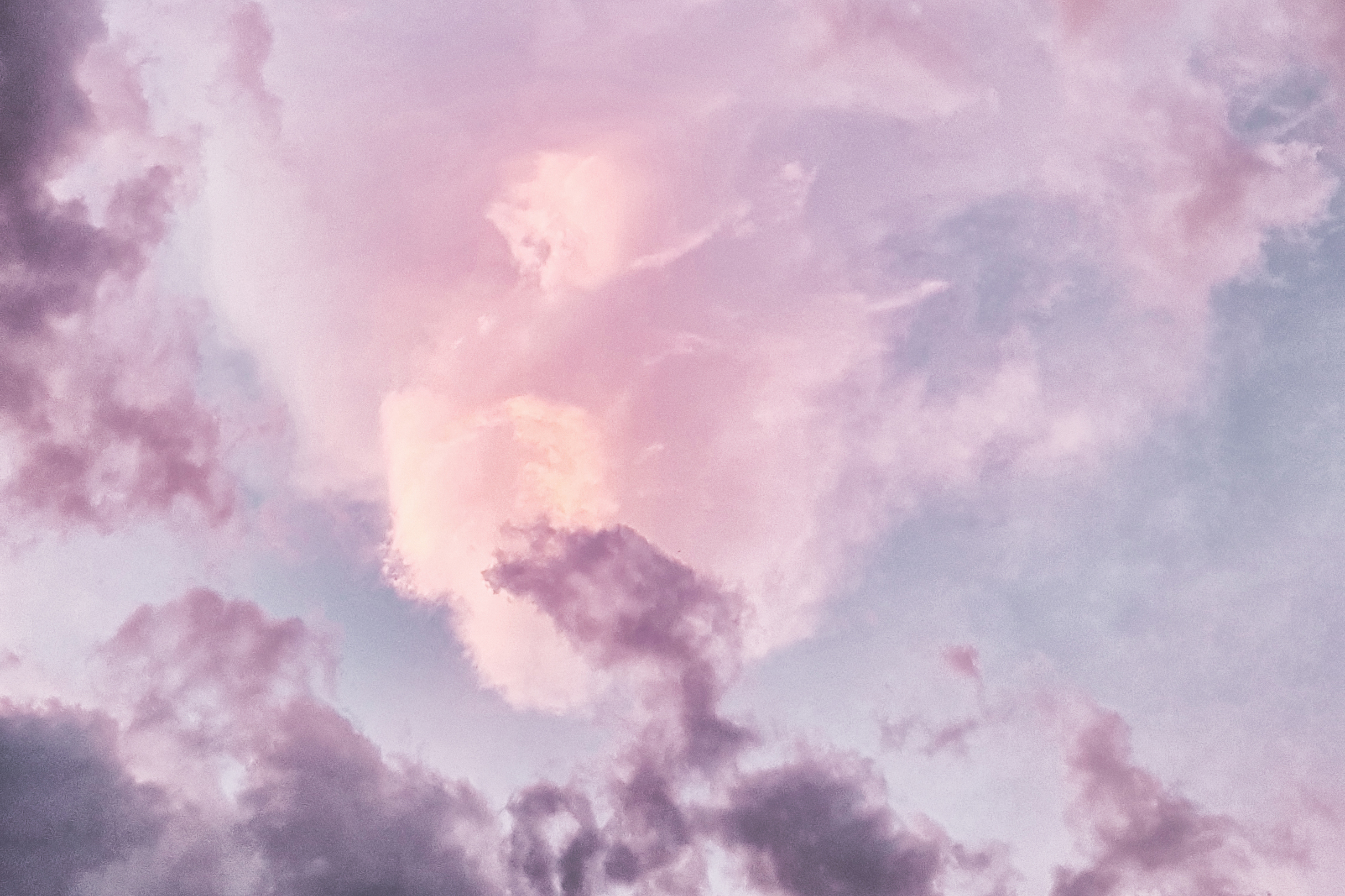 featuring The Love Of People hair products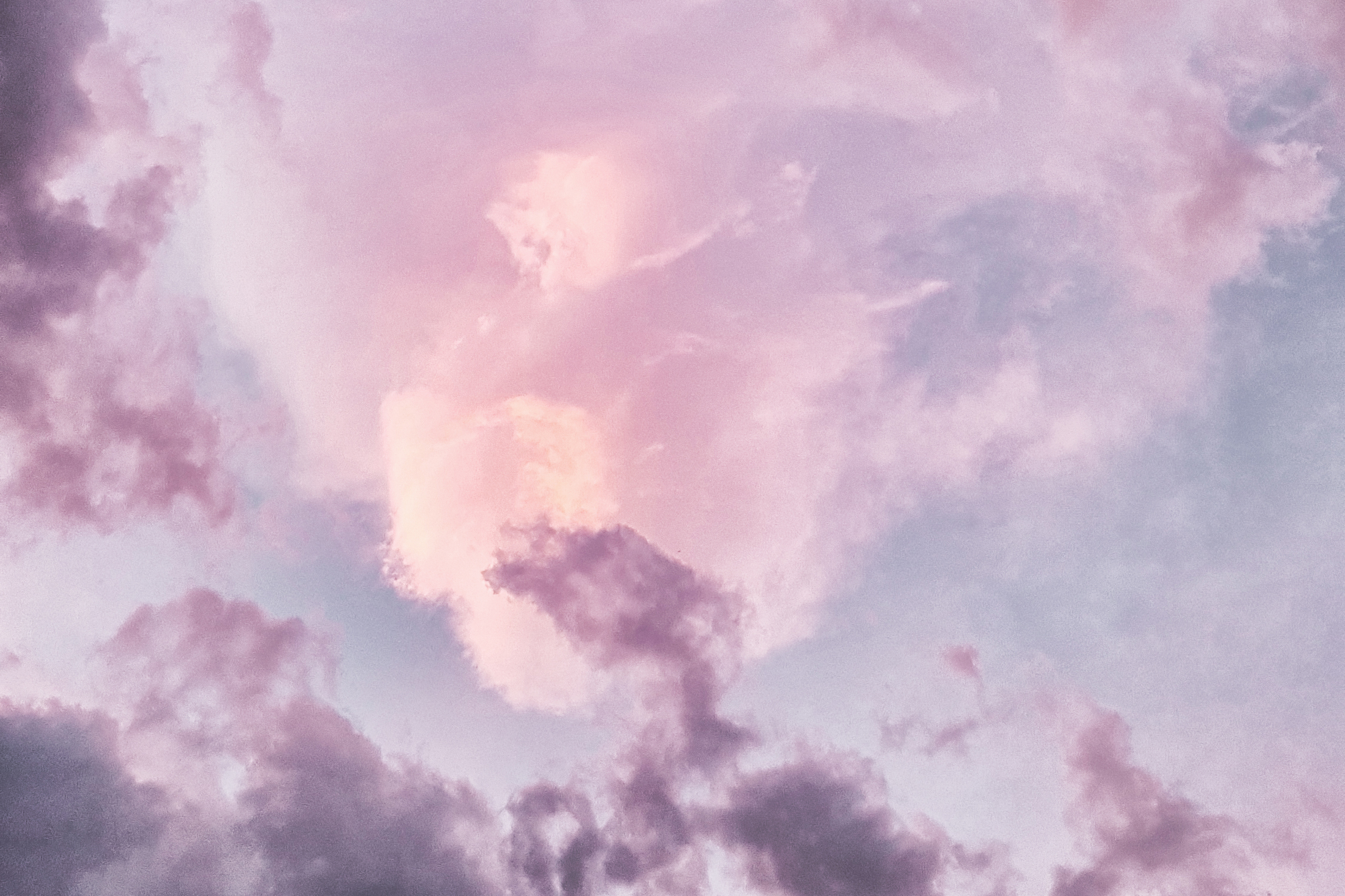 The Products in the Review!
Click photo to see the product on The Love Of People's website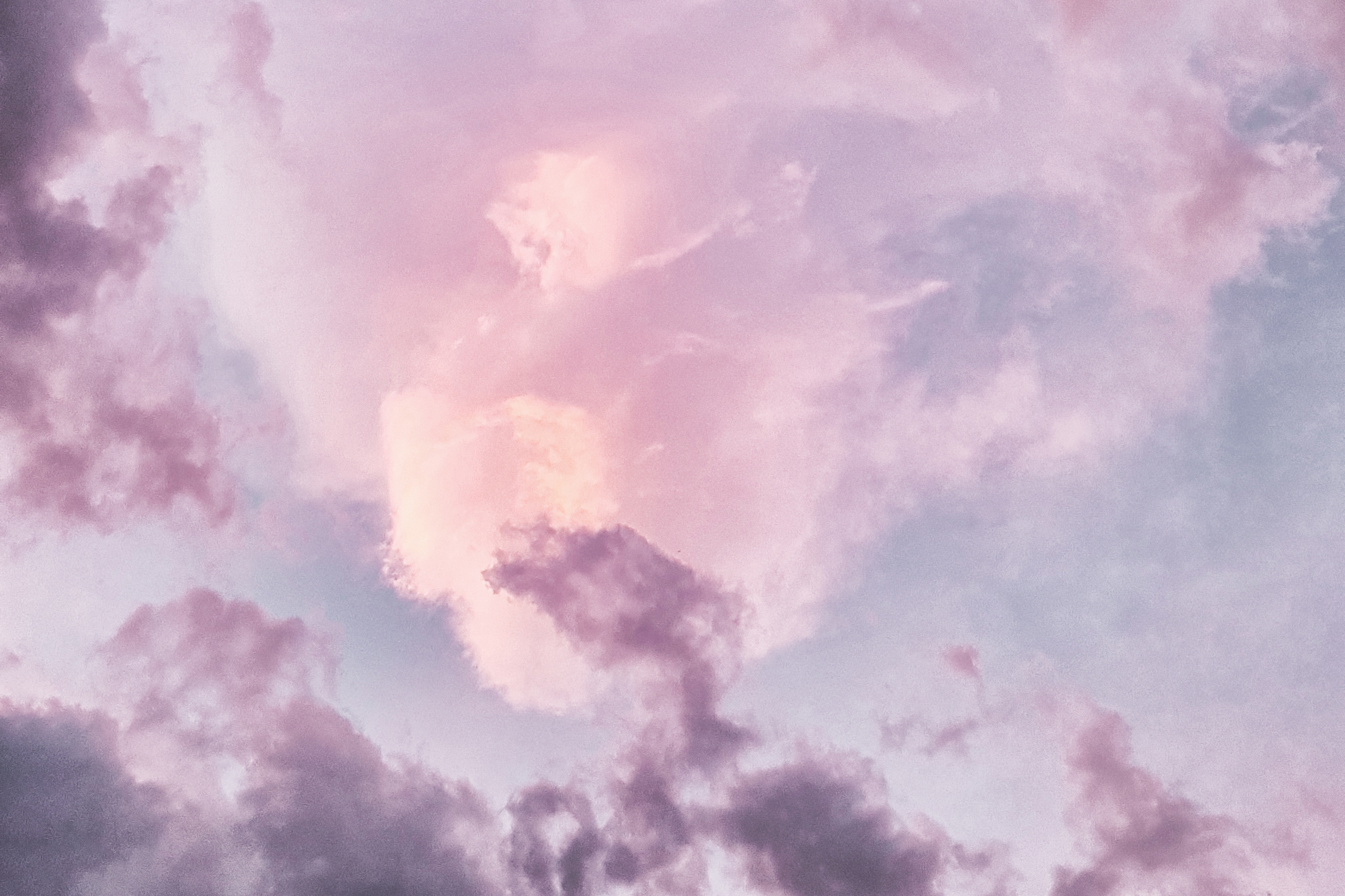 Is this something that you think you will add to your collection of hair products?! Let me know below!